Greg Sazima, MD
Senior Behavioral Faculty, Stanford/O'Connor Family Medicine Residency Program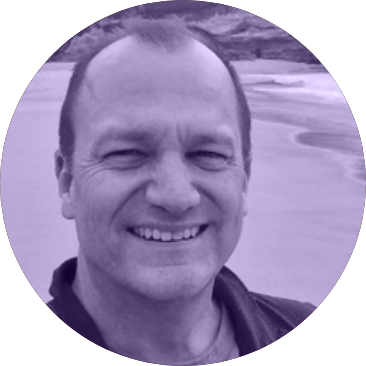 Dr. Greg Sazima is a board-certified psychiatrist and psychotherapist, an educator of doctors-in-training, a writer, and a long-time meditator and meditation teacher. He is also a survivor of a rare bone cancer who's used the powerful practice of meditation to navigate his own medical crisis. Now, he is on a "pay it forward" mission to help us gain a practical understanding and basic mastery of mindful awareness. In Practical Mindfulness, he leverages lessons from his experience in a personal, informal style to show why and how meditation works.
His initial exposure and interest in mindfulness began in the mid 1990's, while working to incorporate Mindfulness-Based Stress Reduction (MBSR) tactics into chronic disease management programming for clinical patients. His personal passion for the benefits of an individual meditation practice followed. He has studied and practiced vipassana (insight) meditation with a teacher and training group in the Tibetan Kagyu lineage for almost 20 years.
Over time, he has gradually integrated awareness practices into his clinical and teaching work.
His writing career began with medical lectures and journal articles. Academic publications and presentations include works on doctor/"difficult" patient relationships and incorporation of meditation training into outpatient clinical practices. More recently he has written for mass media, with opinion essays on mental health issues published widely.
Dr. Sazima is currently in sustained remission after a decade of recurring medical crises due to chondrosarcoma, a form of bone cancer. Dr. Sazima's wife of 30 years is a family physician; they have three adult sons. He is developing podcasts on brief meditative tactics (Practically Mindful Moments), mindful practices for kids, and general mental health issues. His volunteer work includes serving on the Boards of Directors of Capital Public Radio, Northern California's NPR network, and Snowline Hospice, a non-profit palliative care provider in the Sacramento/Sierra Footihills region.